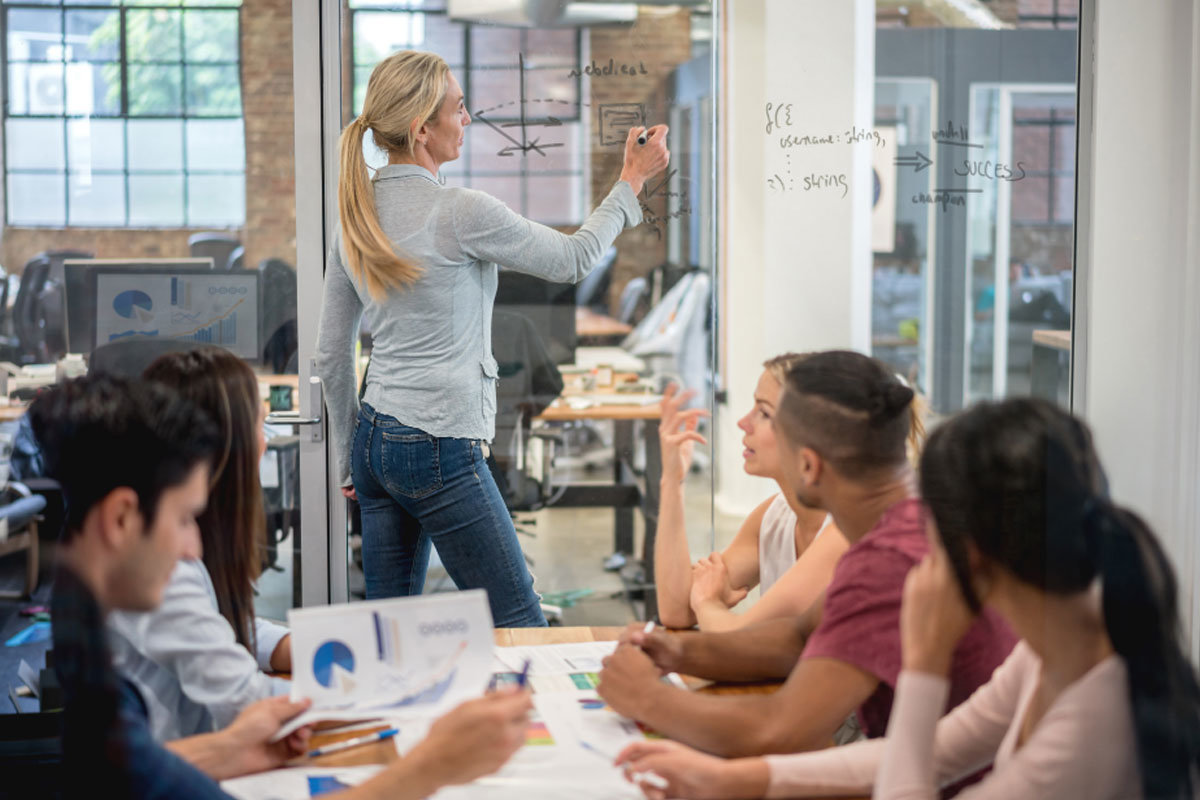 Are you experiencing a hard time attracting new patients? Do you want to enhance your online reputation? If yes, patient testimonials are the best way to do that.
Patient Testimonials are the social proof and it is one of the powerful ways to attract new patients, retain existing ones, strengthen online reputation, and increase credibility for your practice. And the patient testimonials are just as effective as word-of-mouth marketing. It is critical that healthcare providers should have an engaging online presence. And testimonials, which typically are seen on your website go a very long way to building your practice. Online reputation is everything. We RTR are specialized in generating positive patient testimonials that are being compliant with privacy regulations. With us, you can grow your healthcare practice and rank higher on Search Engines.
Helping You Get More Positive Patient Testimonials Faster Than Ever
When a patient says his/her story directly, then it develops a more positive impact on your practice, especially when that patient writes something awesome about you. The truth is if you have patients who say about how much they love your practice or telling everyone that how you have helped them live a healthier life, can help take your medical practice to the next level.  And as a result, the new patients who visit your website will likely schedule an appointment with you.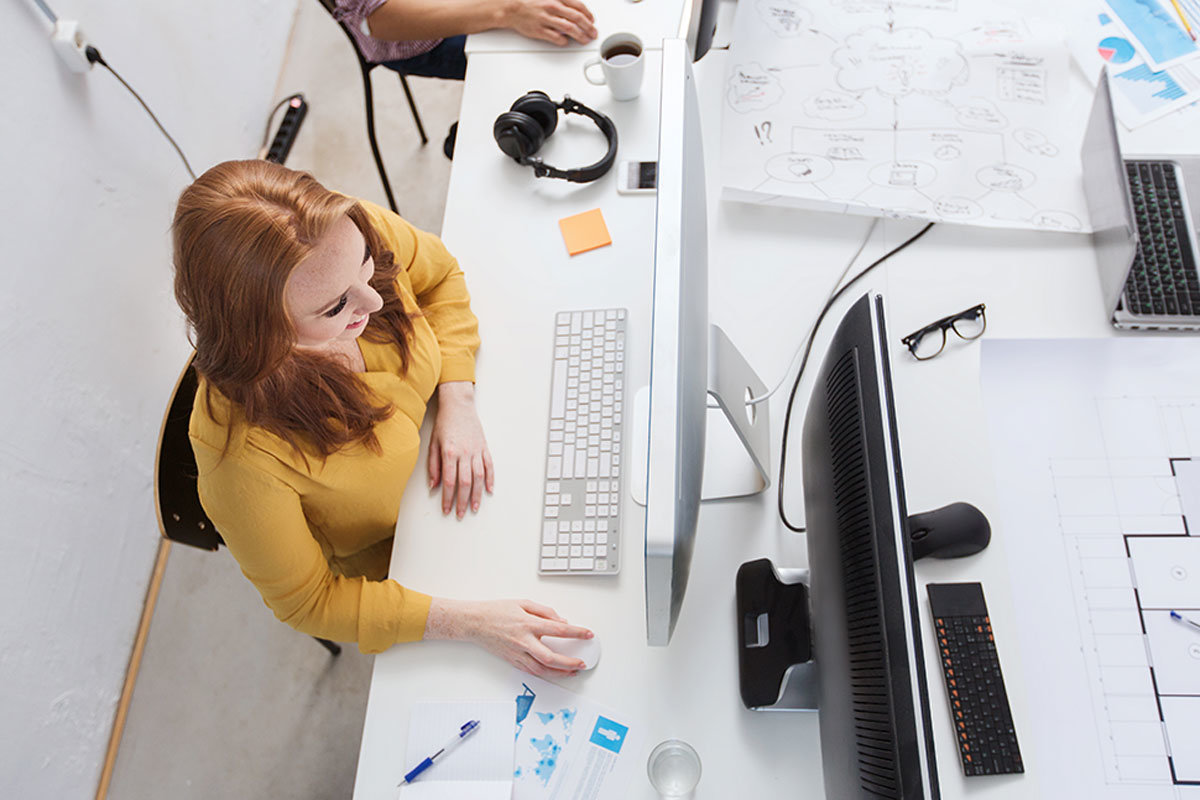 Why Patient Testimonials?
Increased Online Reputation
Generate New Patients
Increased Search Engine Visibility
Contact us today and see how our team of healthcare marketing experts can help grow your practice!